PRODUCT INFORMATION
SHIPPING
PRODUCT INFORMATION
Mychael Barratt
etching
650 x 695mm 
SHIPPING
We work with a professional packing company that help us ensure the sensitive, secure, packaging and shipping of artwork safely from our door to yours.
Please let us know if you need an estimate for shipping sculptures or framed artworks internationally.  
Standard rates apply for unframed prints. Track and trace shipment in a tube within New Zealand is $39 and $119 for international destinations.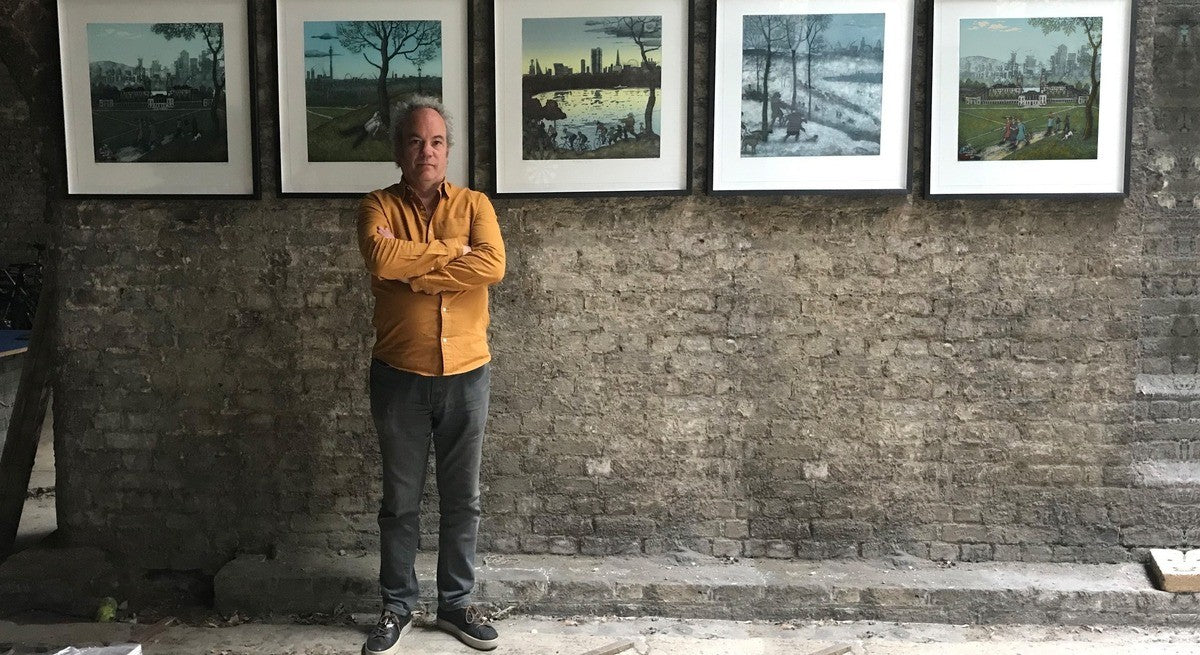 About the Artist
Mychael Barratt
Mychael is a painter and printmaker whose detailed work is often as narrative as it is visual and was the commissioned artist for the Globe Theatre throughout Mark Rylance's reign as Artistic Director.
"A lifetime of scanning artist's monographs and reading everything from pulp fiction to classics has invested my work with a vocabulary of impressions and brazenly pilfered imagery. Sometimes these borrowed images will register with the viewer with a curious sense of déjà vu and other times with a hearty laugh. Above all else my desire is to communicate my preoccupations and passions alongside my sense of humour and technique."
See more works by Mychael Barratt