PRODUCT INFORMATION
SHIPPING
PRODUCT INFORMATION
Gillie and Marc
bronze
500 x 430 x 300mm 25 kgs
They say a mothers love can last forever, and the same is true for chimps. This mother and daughter have an unbreakable bond. They love each other dearly and can often be seen cuddling, playing and generally being very sweet. It is a beautiful reminder that it is not only humans who can love. 
SHIPPING
We work with a professional packing company that help us ensure the sensitive, secure, packaging and shipping of artwork safely from our door to yours.
Please let us know if you need an estimate for shipping sculptures or framed artworks internationally.  
Standard rates apply for unframed prints. Track and trace shipment in a tube within New Zealand is $39 and $119 for international destinations.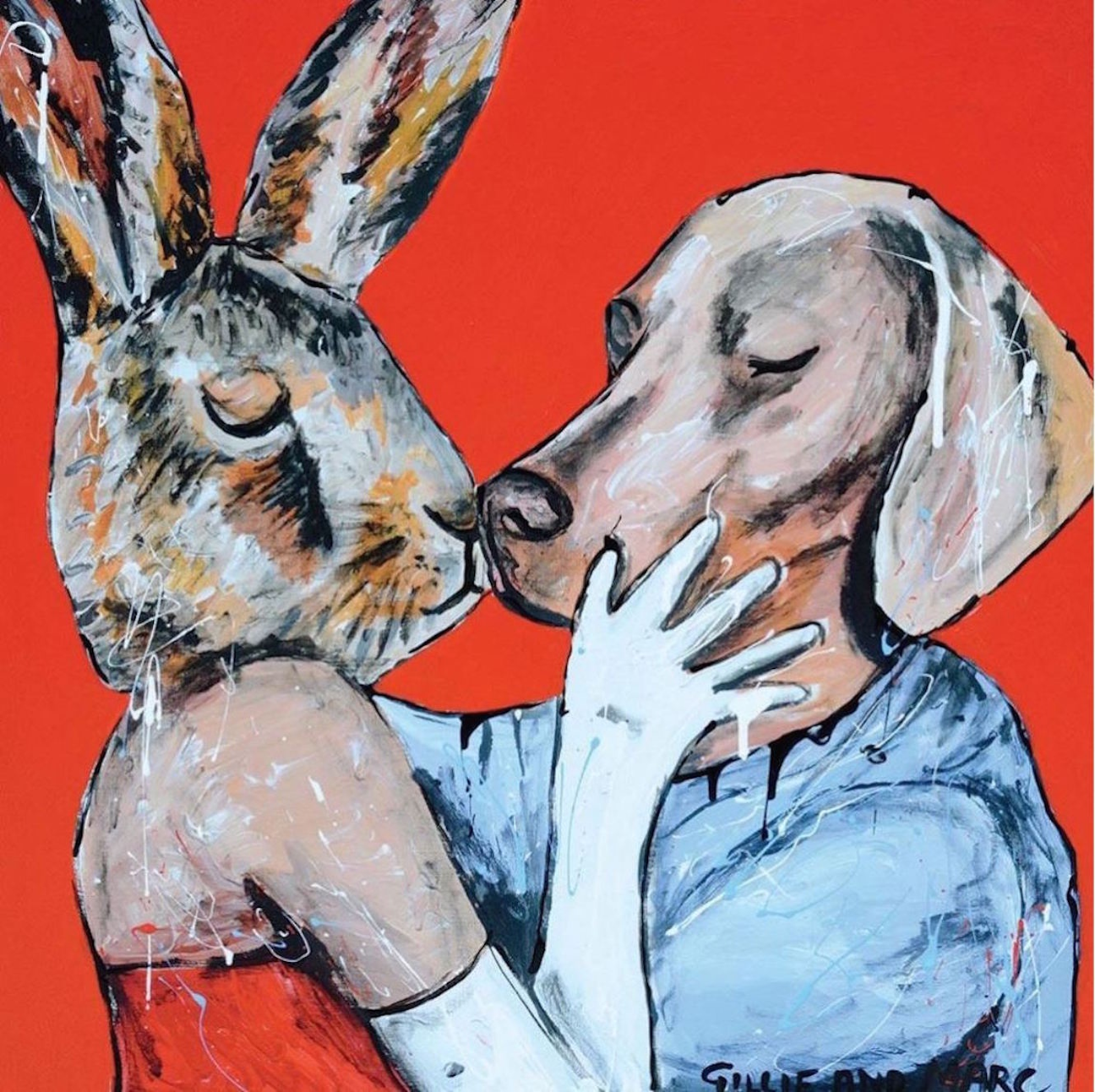 About the Artist
Gillie and Marc
See more works by Gillie and Marc