PRODUCT INFORMATION
SHIPPING
PRODUCT INFORMATION
Angela Maritz
acrylic on canvas, framed (white)
1430 x 1430mm
SHIPPING
We work with a professional packing company that help us ensure the sensitive, secure, packaging and shipping of artwork safely from our door to yours.
Please let us know if you need an estimate for shipping sculptures or framed artworks internationally.  
Standard rates apply for unframed prints. Track and trace shipment in a tube within New Zealand is $39 and $119 for international destinations.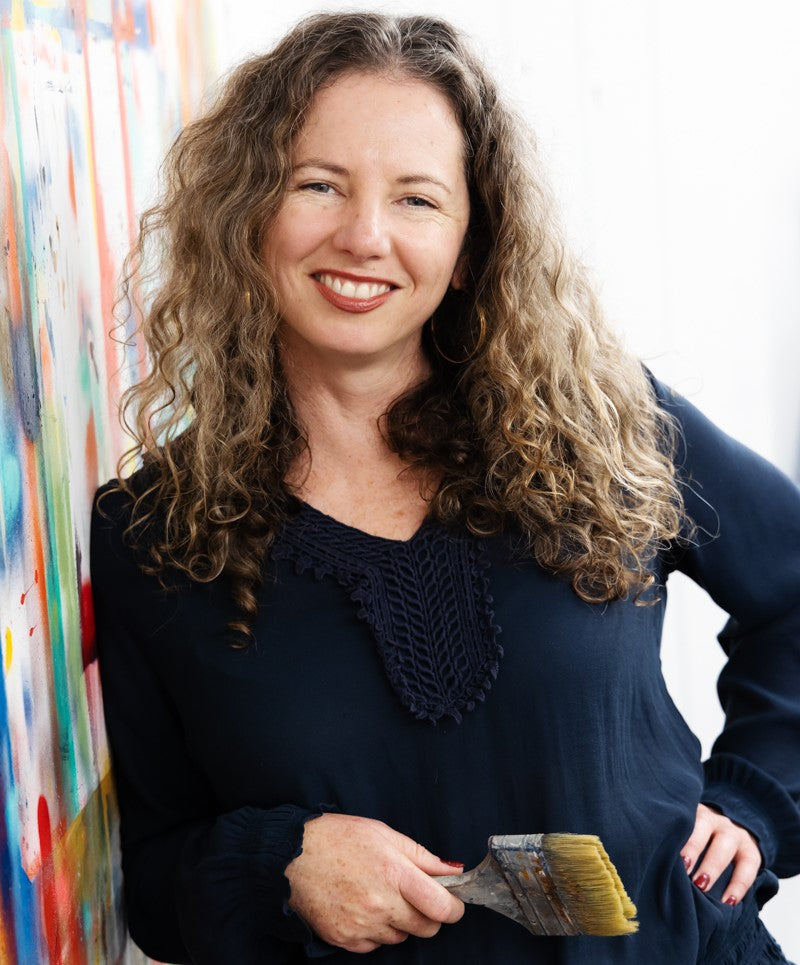 About the Artist
Angela Maritz
Angela Maritz fills gaps on walls with so much more than just a "pretty picture" - art that empowers. Her work evokes your own emotions, while the lines translate into different genres which have the power to conjure up memories linked to your unique experiences and desires. Whichever the case, this magnetism within her work leads you to a greater understanding of who you are, the things you like, love and potentially the things you need, creating a strong connection to oneself, which in turn, has the ability to empower us.
"Filling gaps on walls & hearts with art that empowers - so much more than just a pretty picture"
See more works by Angela Maritz