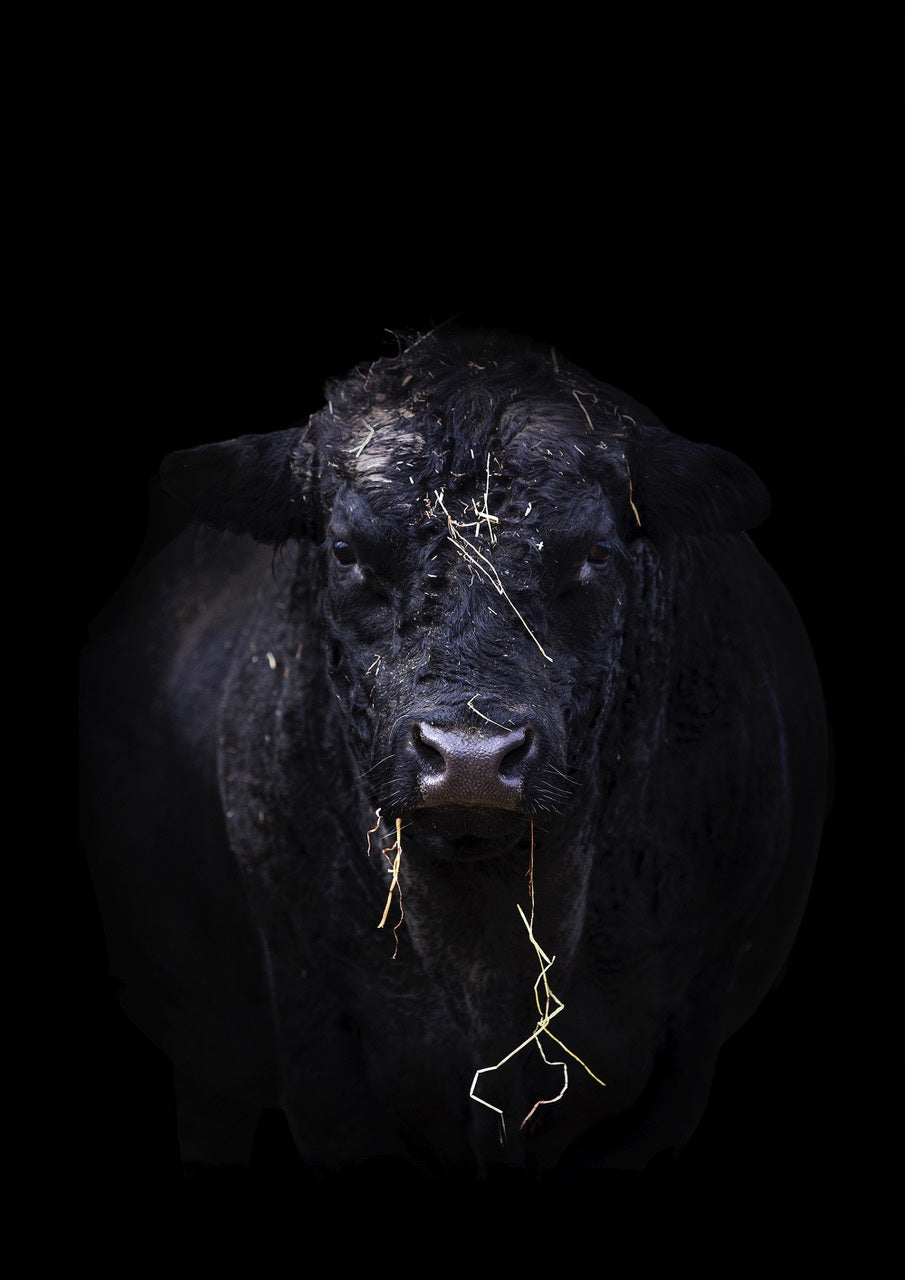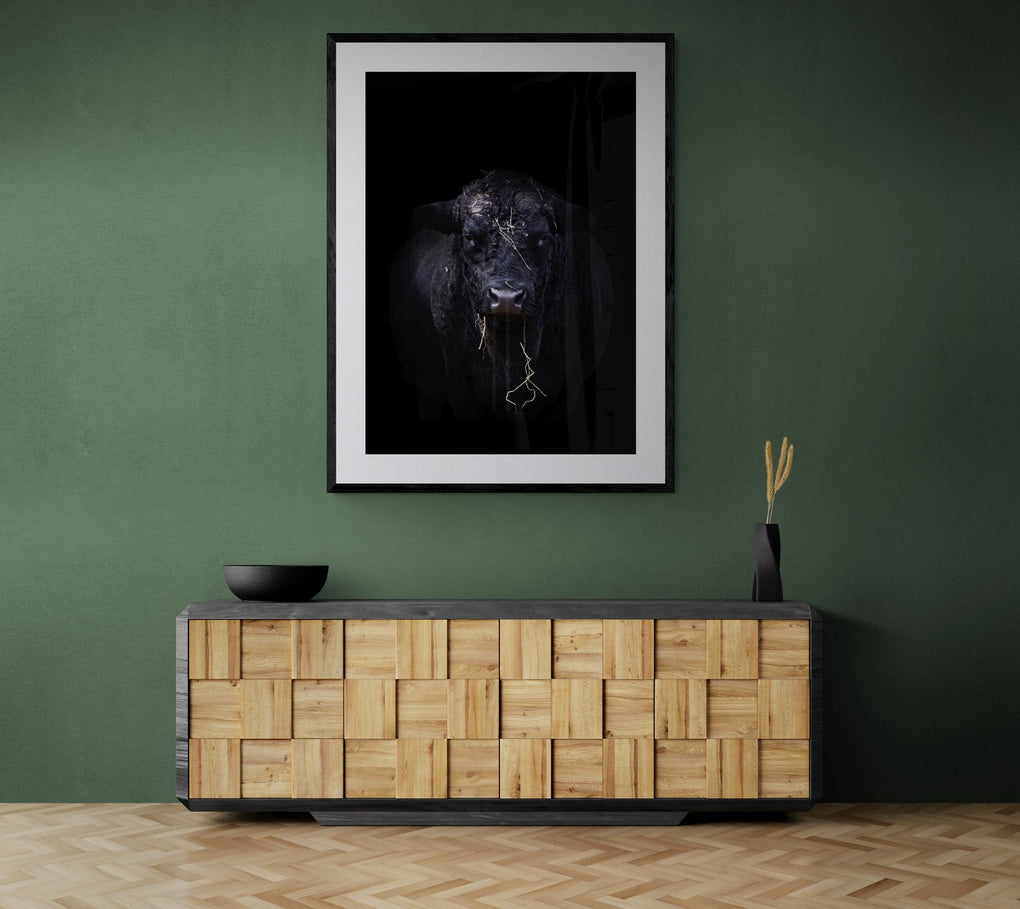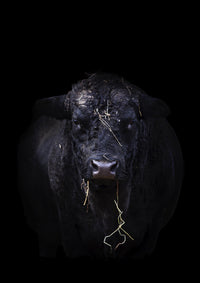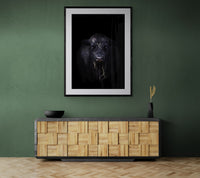 PRODUCT INFORMATION
SHIPPING
PRODUCT INFORMATION
Amanda King
photograph on fine art stretched canvas
1189 x 841mm
This artwork is currently in transit. It will be available in the gallery in a few days. 
SHIPPING
We work with a professional packing company that help us ensure the sensitive, secure, packaging and shipping of artwork safely from our door to yours.
Please let us know if you need an estimate for shipping sculptures or framed artworks internationally.  
Standard rates apply for unframed prints. Track and trace shipment in a tube within New Zealand is $39 and $119 for international destinations.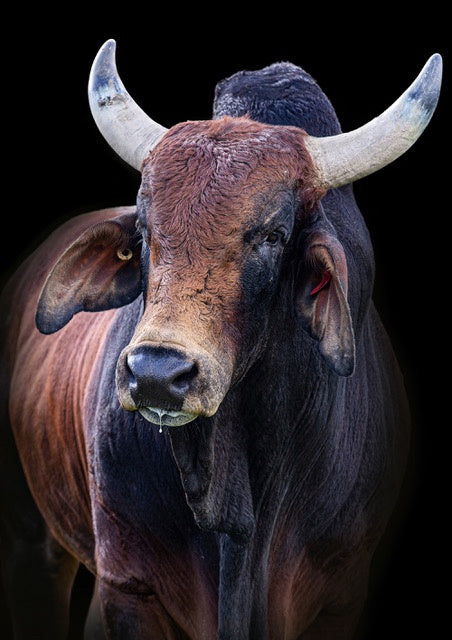 About the Artist
Amanda King