PRODUCT INFORMATION
SHIPPING
PRODUCT INFORMATION
Julie Freeman
pastel
755 x 865mm (framed)
SHIPPING
We work with a professional packing company that help us ensure the sensitive, secure, packaging and shipping of artwork safely from our door to yours.
Please let us know if you need an estimate for shipping sculptures or framed artworks internationally.  
Standard rates apply for unframed prints. Track and trace shipment in a tube within New Zealand is $39 and $119 for international destinations.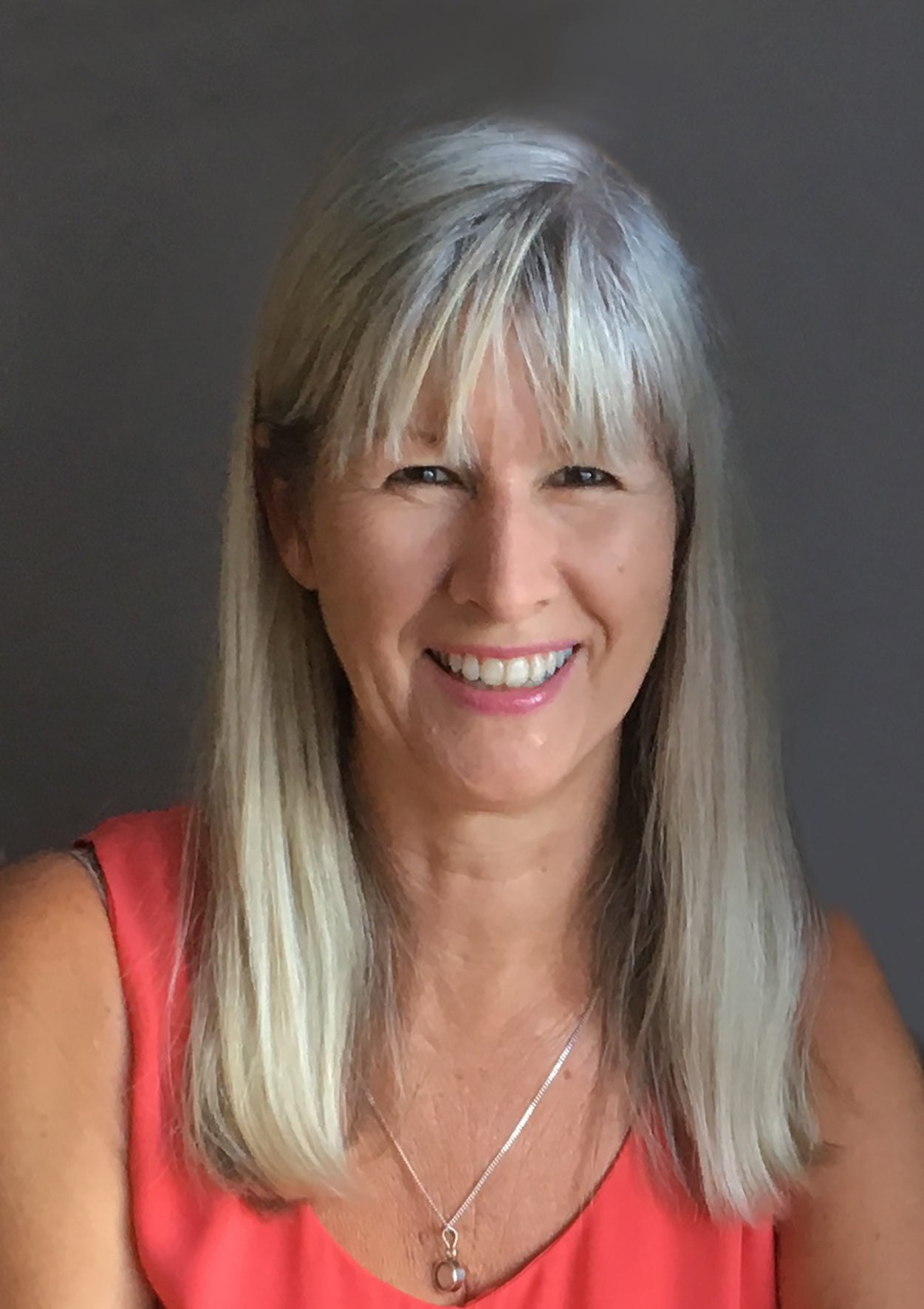 About the Artist
Julie Freeman
Julie is a self taught photo realistic artist, who over the years has developed her skills in working with pastel. Her subjects are varied and include wildlife, landscape, seascape and still life.
"I love realism and for me the process from concept to completion is exciting and rewarding. My inspiration is nature and wildlife, and particularly showing what most people often miss. To be able to share my work and inspire others is a privilege."
See more works by Julie Freeman