PRODUCT INFORMATION
SHIPPING
PRODUCT INFORMATION
Kirsty Black
acrylic on ply box board
600 x 600mm
SHIPPING
We work with a professional packing company that help us ensure the sensitive, secure, packaging and shipping of artwork safely from our door to yours.
Please let us know if you need an estimate for shipping sculptures or framed artworks internationally.  
Standard rates apply for unframed prints. Track and trace shipment in a tube within New Zealand is $39 and $119 for international destinations.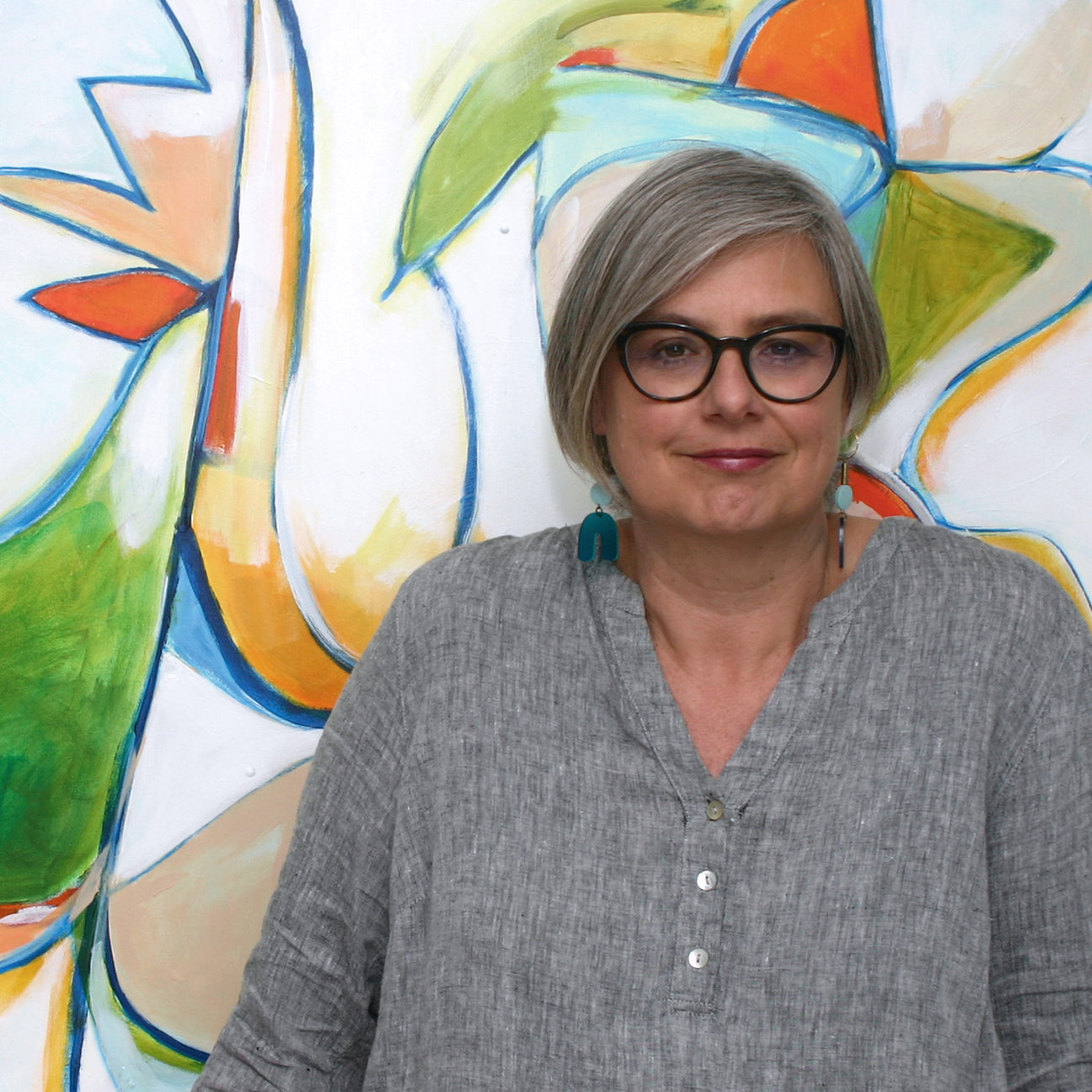 About the Artist
Kirsty Black
Painting from her studio in Maraetai, Auckland, Kirsty loves to unleash colour, shape, line, and form to create refreshing, expressive abstract artworks, transporting the viewer to another place, to other memories.
"Great conversation starters Kirsty Black's artwork lifts the spirit and frees the imagination, allowing you to dive into the colour, get lost in the twists and turns, and come out with a story of your own."
See more works by Kirsty Black