PRODUCT INFORMATION
SHIPPING
PRODUCT INFORMATION
Daniella Hulme
oil on canvas
710 x 910mm
Commissioned for Socially Distanced Yet Creatively Connected, an exhibition in response to the global pandemic and inspired by our collective experience of lockdown.
Artist's statement:
When Covid struck everyone and everything was forced to slowdown and stop.
I found myself going for daily walks in parks and my neighbourhood, something I never did before Covid hit.
I became aware of so much beauty around me nature offered, the colours and shapes of flowers and trees, leaves and vines. On one of my many walks, I noted Heliconia flowers growing in an elder gentleman's little glasshouse which inspired this work.
SHIPPING
We work with a professional packing company that help us ensure the sensitive, secure, packaging and shipping of artwork safely from our door to yours.
Please let us know if you need an estimate for shipping sculptures or framed artworks internationally.  
Standard rates apply for unframed prints. Track and trace shipment in a tube within New Zealand is $39 and $119 for international destinations.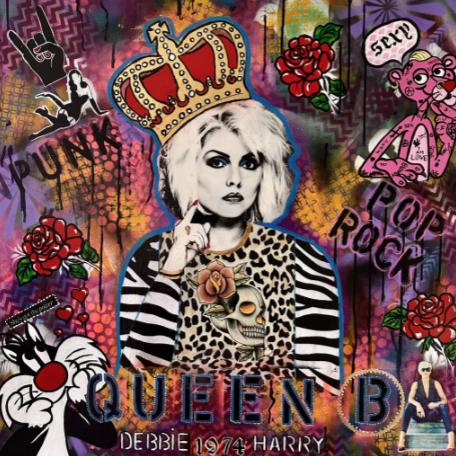 About the Artist
Daniella Hulme
See more works by Daniella Hulme