PRODUCT INFORMATION
SHIPPING
PRODUCT INFORMATION
Jody Hope Gibbons
mixed media on canvas
1830 x 910mm
A cheery and sumptuous explosion of colour, gestural marks and movement of paint celebrating all things flora.
The process of exploring / playing and communicating through the language of paint and a mix of media.
SHIPPING
We work with a professional packing company that help us ensure the sensitive, secure, packaging and shipping of artwork safely from our door to yours.
Please let us know if you need an estimate for shipping sculptures or framed artworks internationally.  
Standard rates apply for unframed prints. Track and trace shipment in a tube within New Zealand is $39 and $119 for international destinations.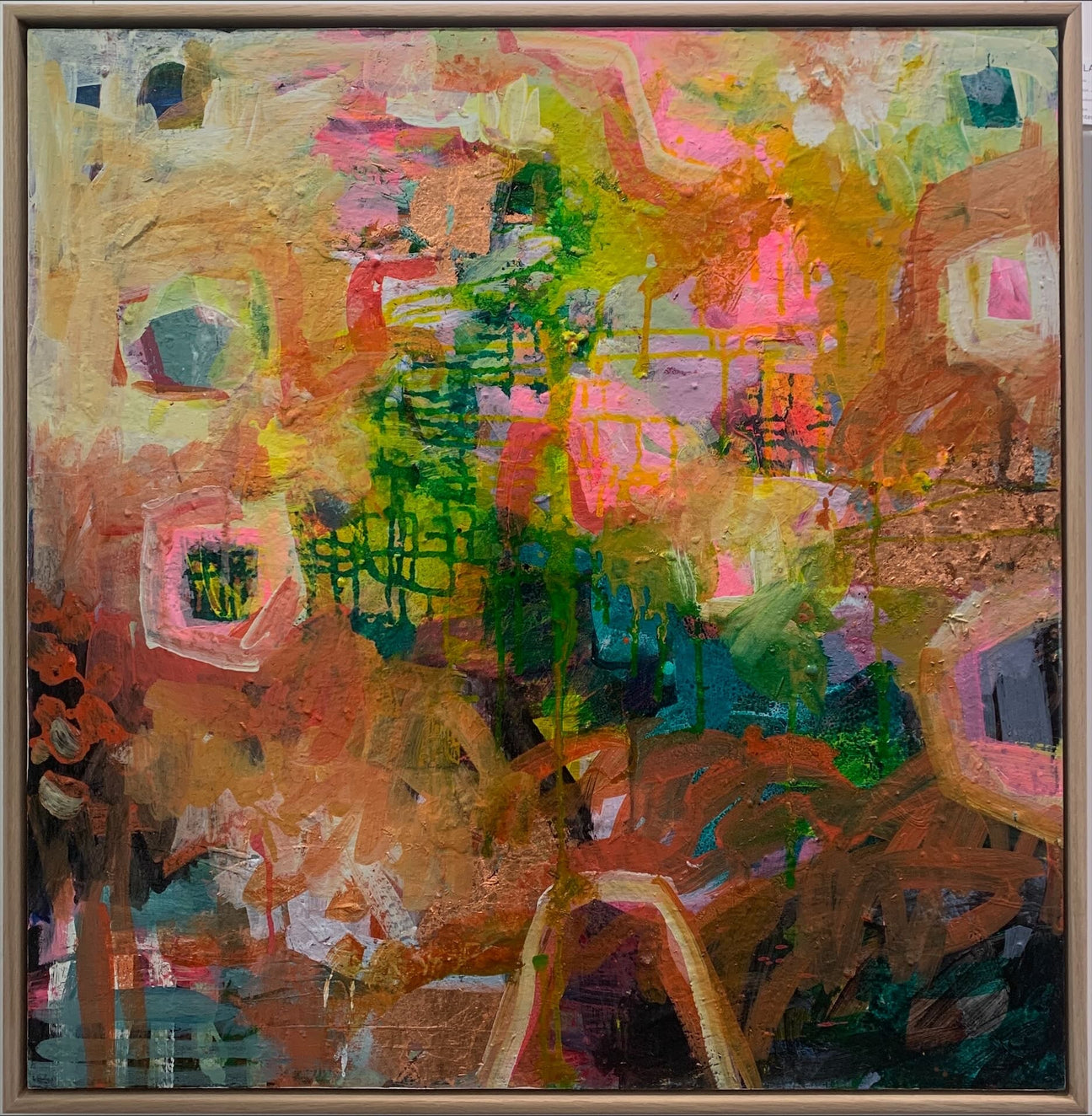 About the Artist
Jody Hope Gibbons
See more works by Jody Hope Gibbons