PRODUCT INFORMATION
SHIPPING
PRODUCT INFORMATION
Matt Griffin
oil on canvas
870 x 1070mm (framed)
Commissioned for Socially Distanced Yet Creatively Connected, an exhibition in response to the global pandemic and inspired by our collective experience of lockdown.
Artist's statement:
While stuck at home with the to-do list running low and the bottle of Honey Jim Beam on its last drops, you start to appreciate little things around home that otherwise might of been a 10 second thought gone in the wind. The morning tune of a Tui went from an alarm clock to now elevator music taking you to the 'sleep-in' floor on level 2. The beautiful drop-ins from Tui.fm throughout the day was a great reminder of the the little things, our neighbours in the trees.
SHIPPING
We work with a professional packing company that help us ensure the sensitive, secure, packaging and shipping of artwork safely from our door to yours.
Please let us know if you need an estimate for shipping sculptures or framed artworks internationally.  
Standard rates apply for unframed prints. Track and trace shipment in a tube within New Zealand is $39 and $119 for international destinations.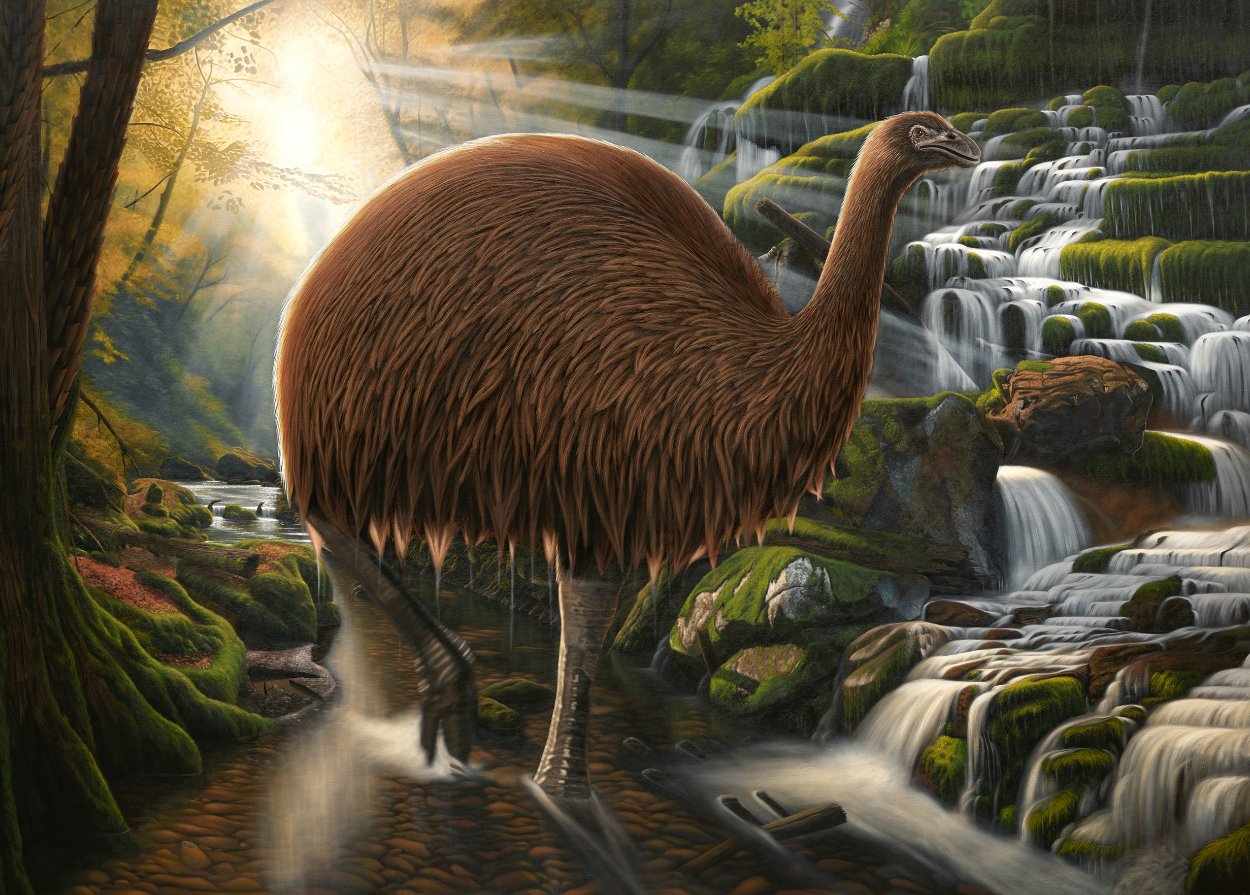 About the Artist
Matt Griffin
See more works by Matt Griffin