PRODUCT INFORMATION
SHIPPING
PRODUCT INFORMATION
Philippa Bentley
acrylic on canvas with AR layer
305 x 230mm
Artist's statement:
This series of paintings is a reflection on our connection with nature. We are part of nature, not separate from it. Everything is interconnected. I am using the symbol of the snorkeller as one who is literally immersing themselves in the natural environment… and will discover a world of beauty there not visible from above.
The sea is alive.
This immersion is taken a step further through moving image layered in to the work through augmented reality. AR invites the viewer to interact with the artwork, connecting with it on another sensory level. 
SHIPPING
We work with a professional packing company that help us ensure the sensitive, secure, packaging and shipping of artwork safely from our door to yours.
Please let us know if you need an estimate for shipping sculptures or framed artworks internationally.  
Standard rates apply for unframed prints. Track and trace shipment in a tube within New Zealand is $39 and $119 for international destinations.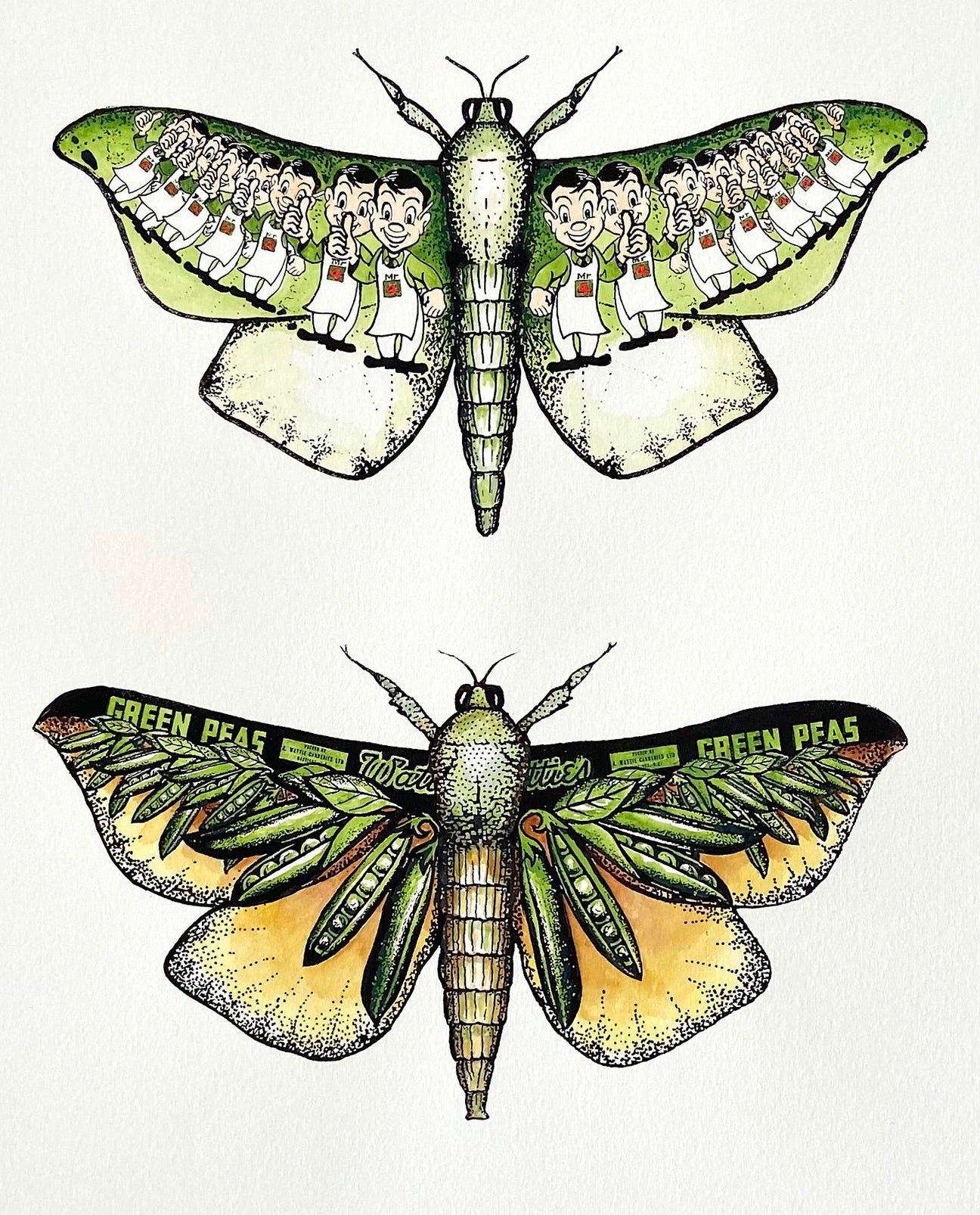 About the Artist
Philippa Bentley
See more works by Philippa Bentley