PRODUCT INFORMATION
SHIPPING
PRODUCT INFORMATION
Gillie and Marc
limited edition giclée print
framed size 610 x 630mm (white frame) 
Well, well, well – how did the hippo get here? It's found some very reliable shoes, but not too sure if he's reliably able to trek out into the unknown to tell everyone about his story. Will you make some time to accompany him?
SHIPPING
We work with a professional packing company that help us ensure the sensitive, secure, packaging and shipping of artwork safely from our door to yours.
Please let us know if you need an estimate for shipping sculptures or framed artworks internationally.  
Standard rates apply for unframed prints. Track and trace shipment in a tube within New Zealand is $39 and $119 for international destinations.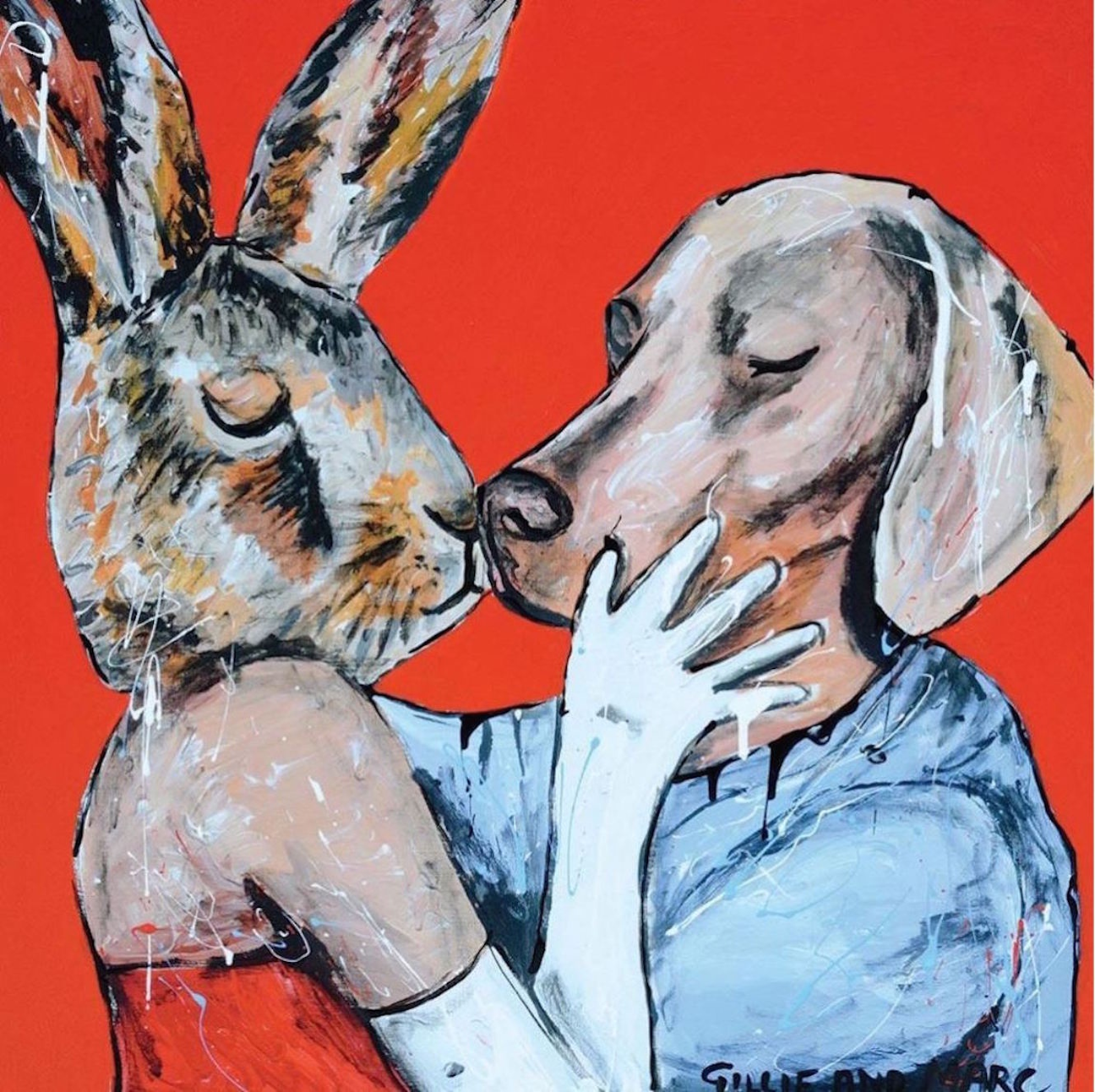 About the Artist
Gillie and Marc
See more works by Gillie and Marc