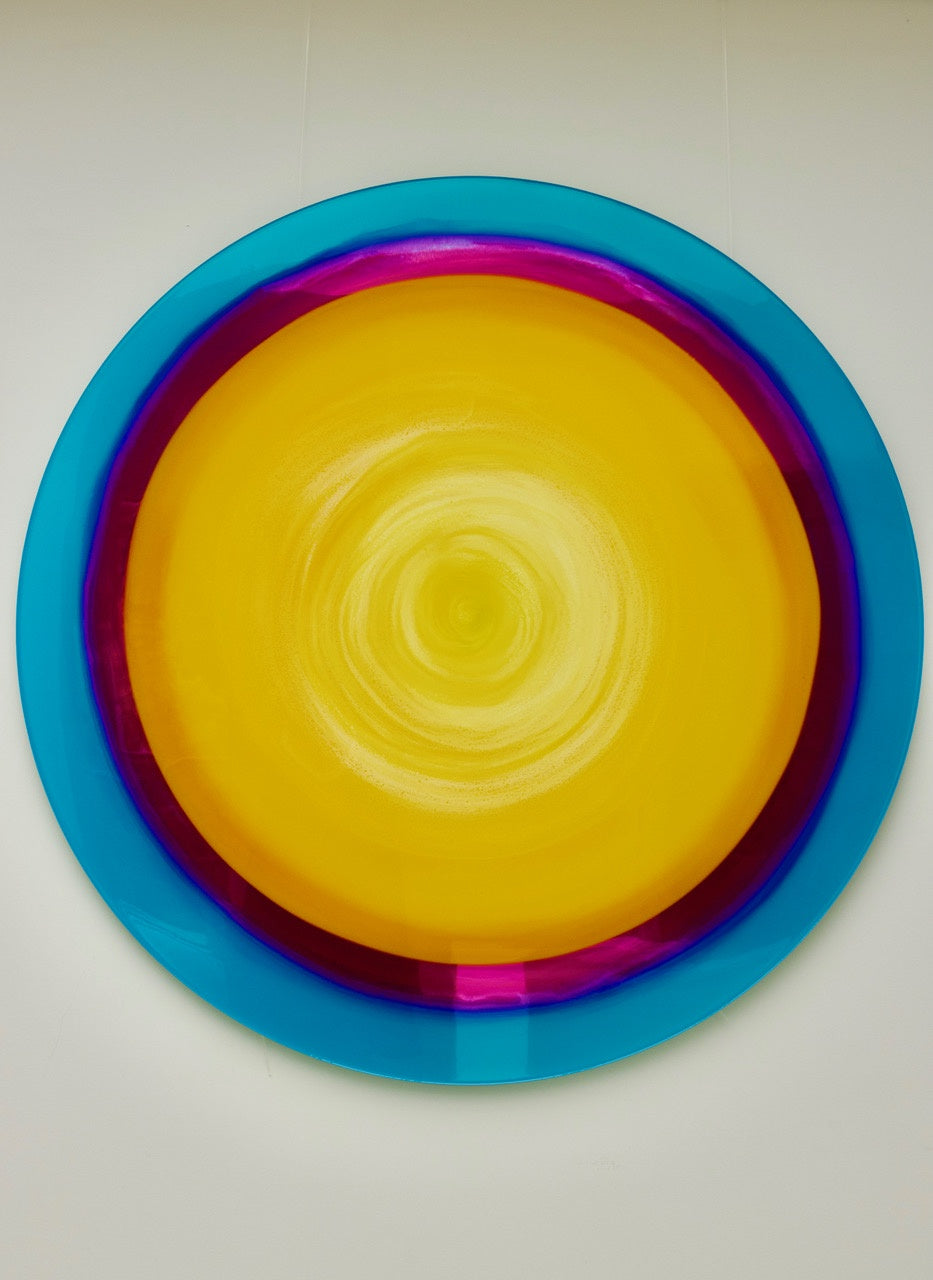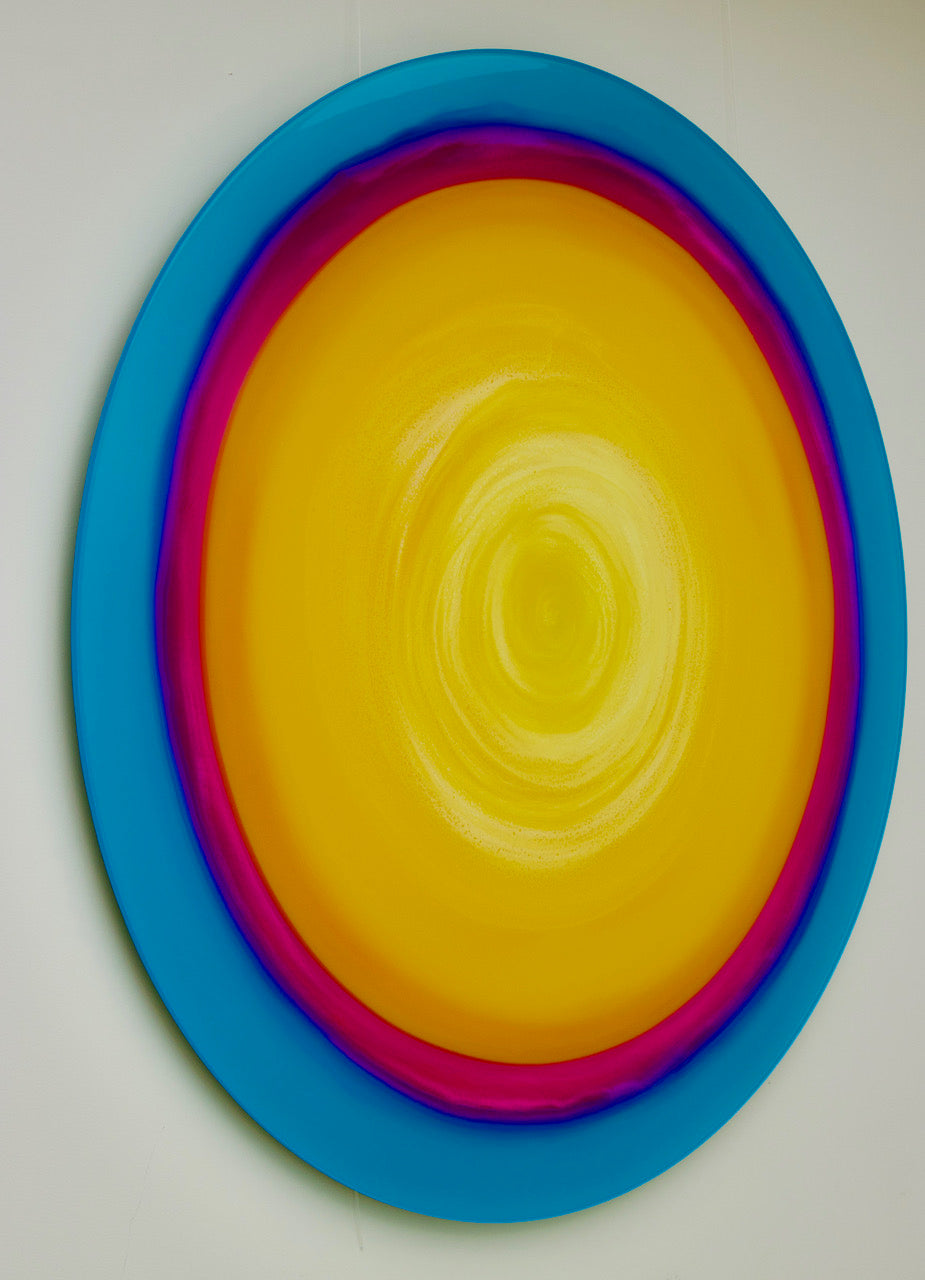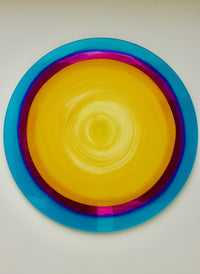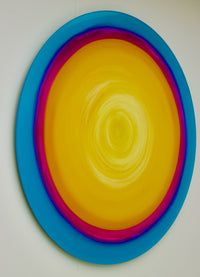 PRODUCT INFORMATION
SHIPPING
PRODUCT INFORMATION
Hollie O'Neill 
Painting, Pigment, Acrylic, Epoxy Polymer, Sealed Mirror. 
1000mm DISC 
The Cree Indians believed that lights in their Northern sky, we now call 'Aurora', were the spirits of their ancestors. That these vibrant colours were proof that life lingered.
Understanding our soundings has evolved both religion and science, in-turn, humankind's identity and our changing relationship with the natural world.
SHIPPING
We work with a professional packing company that help us ensure the sensitive, secure, packaging and shipping of artwork safely from our door to yours.
Please let us know if you need an estimate for shipping sculptures or framed artworks internationally.  
Standard rates apply for unframed prints. Track and trace shipment in a tube within New Zealand is $39 and $119 for international destinations.
About the Artist
Hollie O'Neill