They were no master chefs but that didn't stop them cooking up a storm
PRODUCT INFORMATION
SHIPPING
PRODUCT INFORMATION
Gillie and Marc 
Bronze
250 x 110 x 185mm
3KG
edition of 30
Somethings cooking, and it sure smells like fun! Dogman and Rabbitwoman love cooking together. There is nothing more intimate than to get into the kitchen and create a wholesome meal with the one you love, and Dogman and Rabbitwoman loved doing it every day. They may not be master chefs but it really doesn't matter. The best part is that they're having fun together. 
SHIPPING
We work with a professional packing company that help us ensure the sensitive, secure, packaging and shipping of artwork safely from our door to yours.
Please let us know if you need an estimate for shipping sculptures or framed artworks internationally.  
Standard rates apply for unframed prints. Track and trace shipment in a tube within New Zealand is $39 and $119 for international destinations.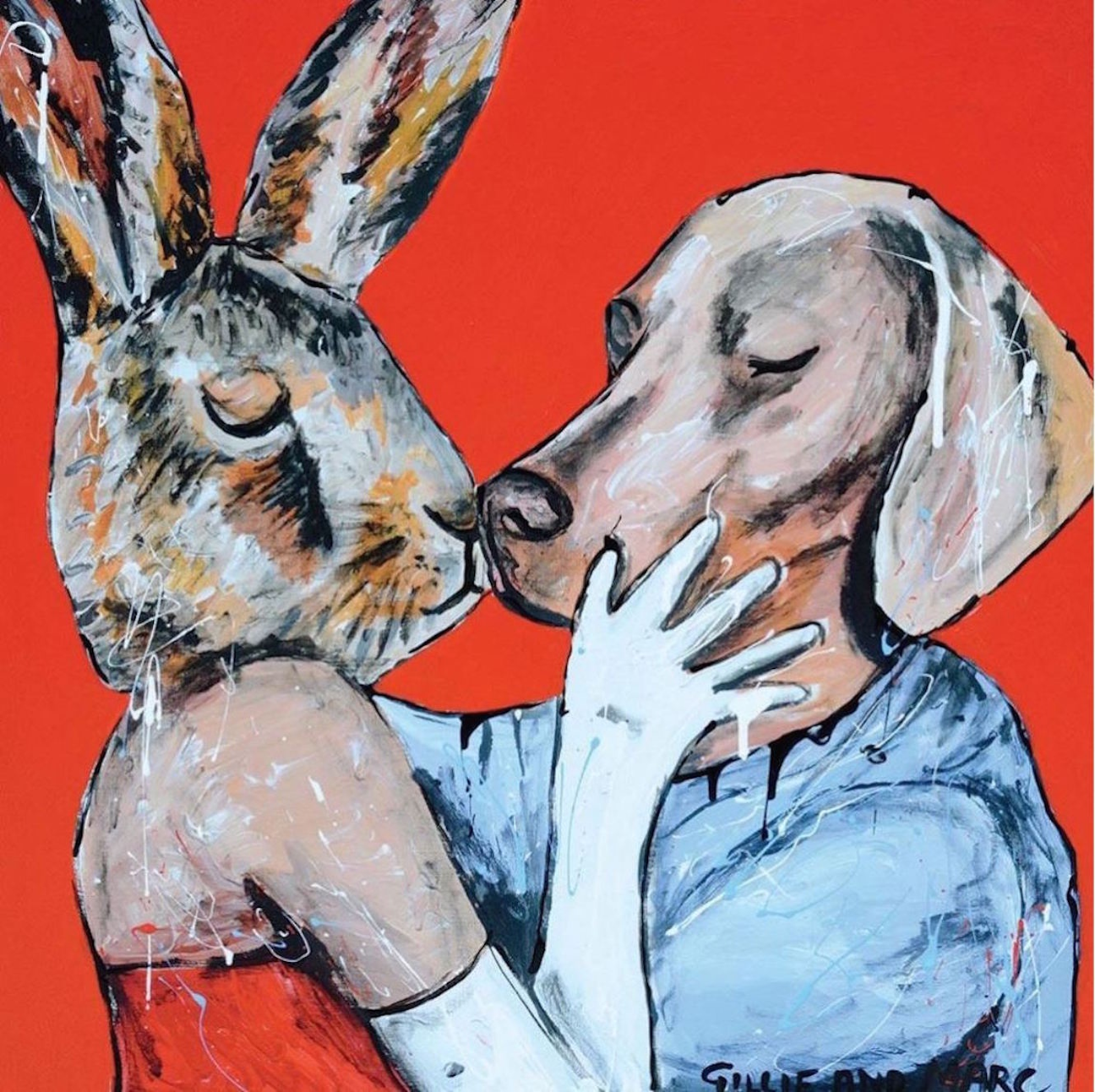 About the Artist
Gillie and Marc
See more works by Gillie and Marc